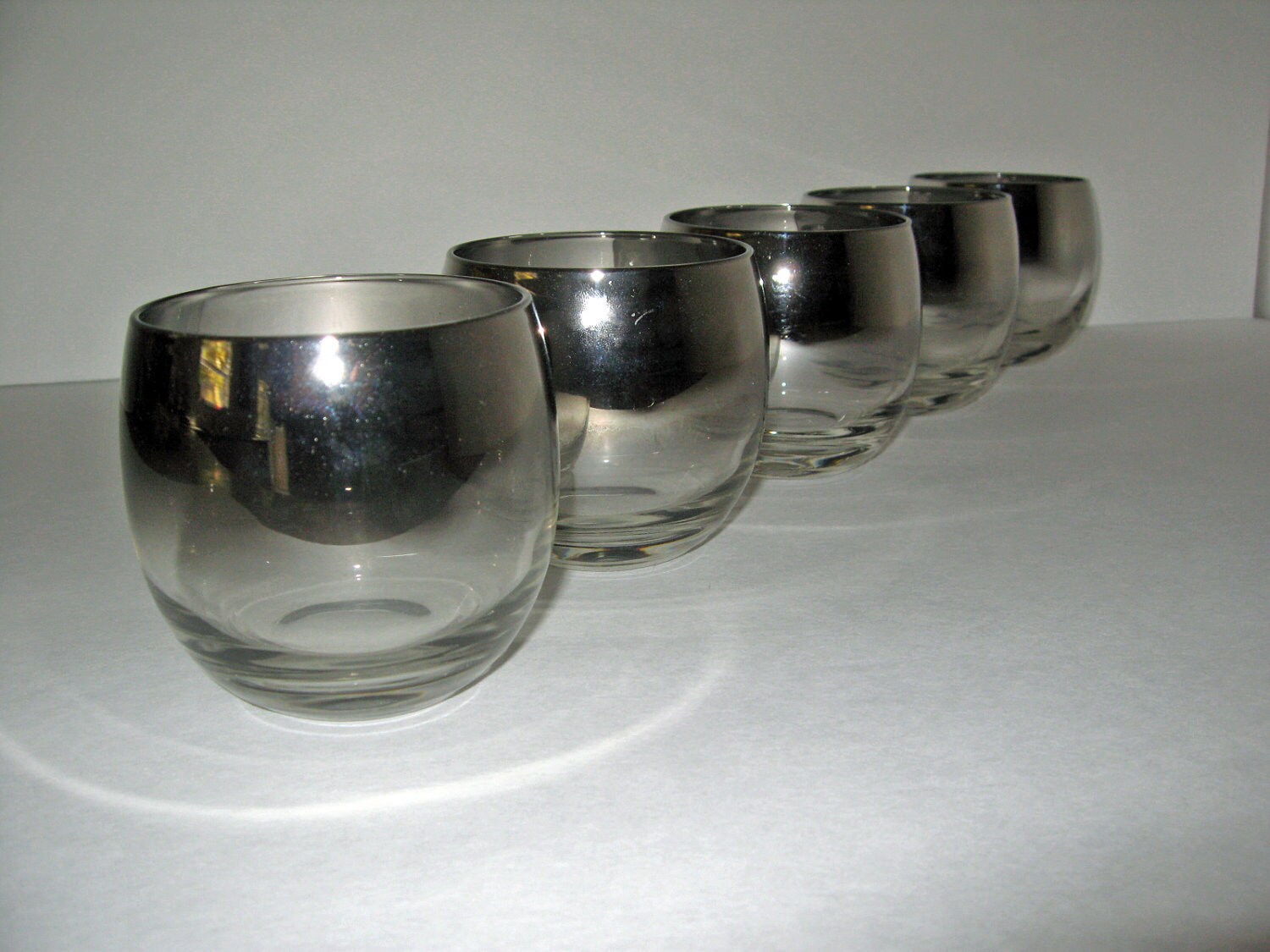 Lovely, aren't they?
I sold this set of glasses to a NYC interior design shop a few days ago. Yay for me, right? Let's just say (AHEM,
Sex and Whiskey Glasses
) that the glasses were obviously purchased for resale. Not really the end of the world, as I made some money. Also, I "rent" my basement office from myself and don't have to pay NYC prices for real estate, overhead, etc.
But it got me thinking- lots of other members of the
Vintage Market Team
have had this happen before. It is, after all, a free market economy and prices do vary seller by seller, region by region.
Without further ado- here are some completely swank vintage decor items that would be equally at home in a shelter magazine or high end shop. All brought to you by our team members, of course.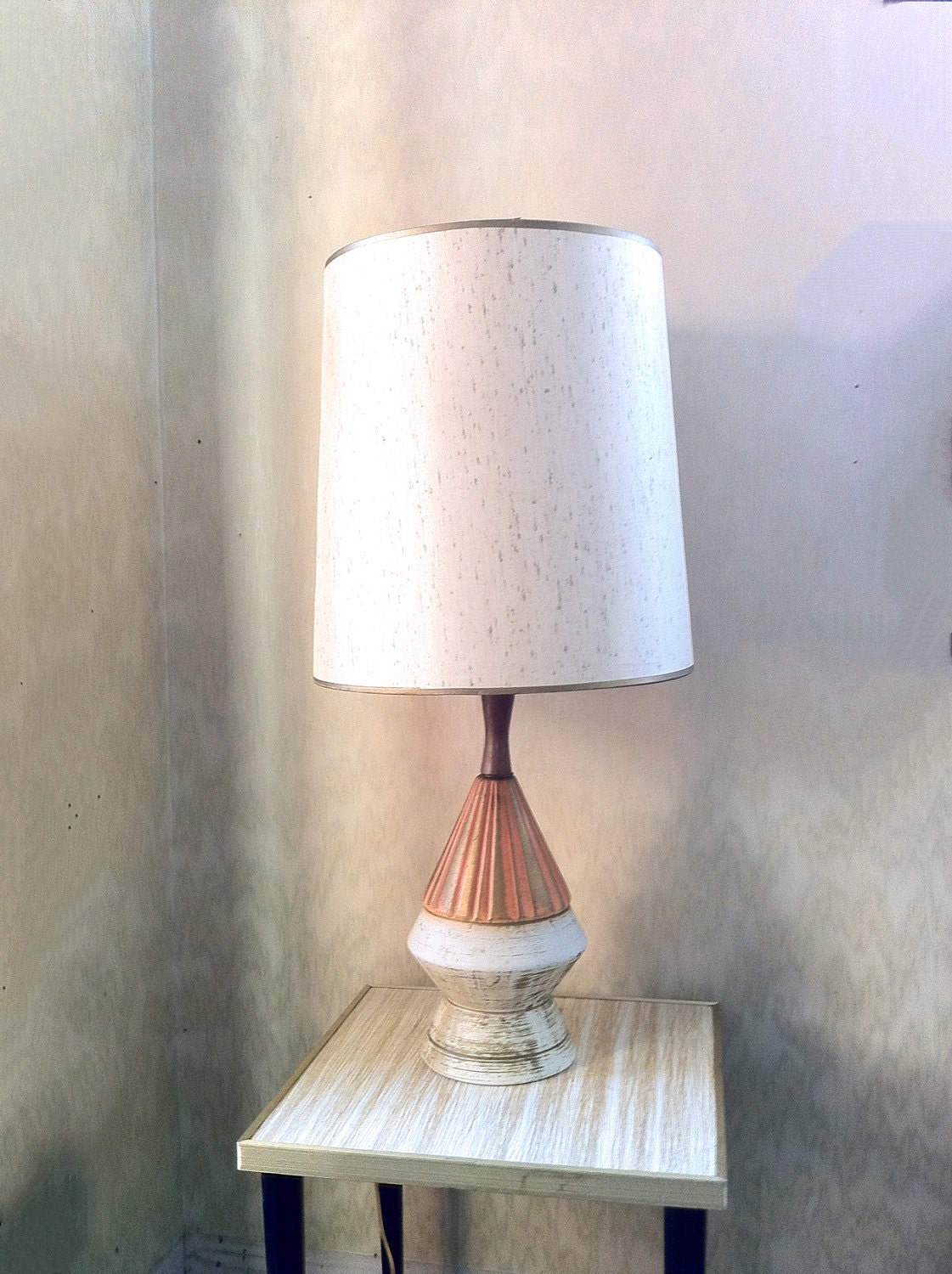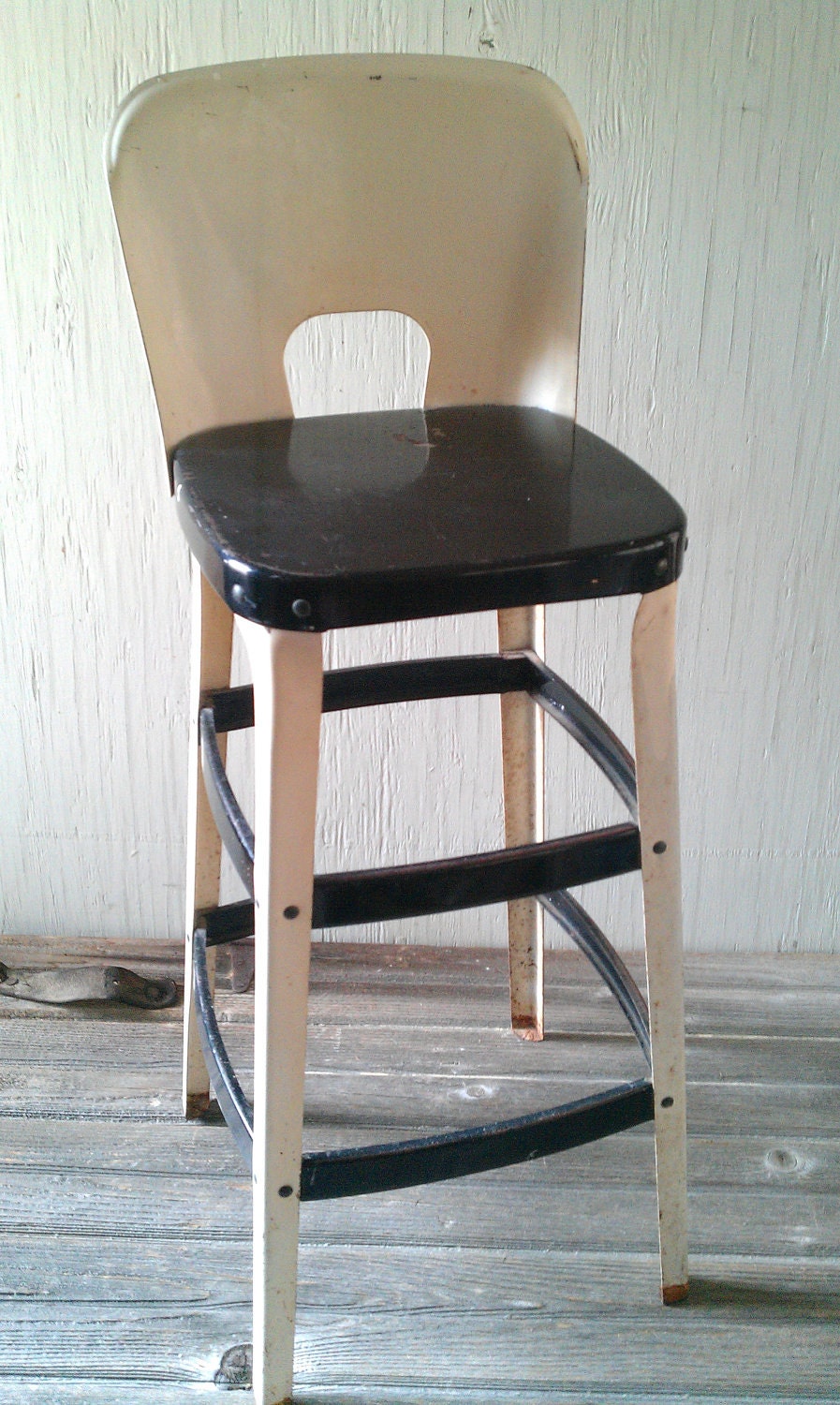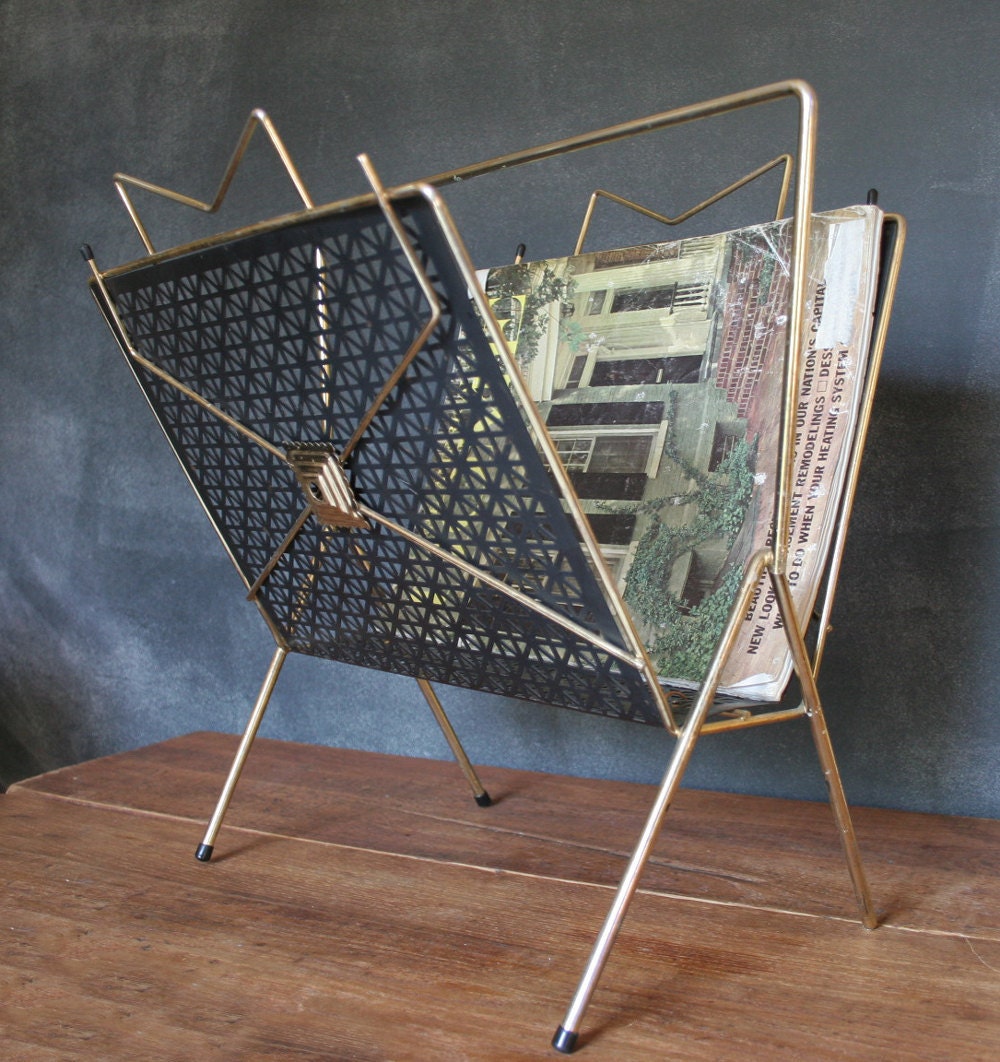 Let's not forget a place to store those shelter mags!
This
MCM rack from
AmysOldSchool
should do the trick.
So what is your favorite vintage score for your home? Did you discover it at a flea market, antiques sale, or at a high- end shop?