My Halloween hint? Only buy candy you like. That way, if there is any left over, it won't go to waste.

With cheesy costumes and candy galore available everywhere this time of year, consider vintage items for home decor and unique costumes.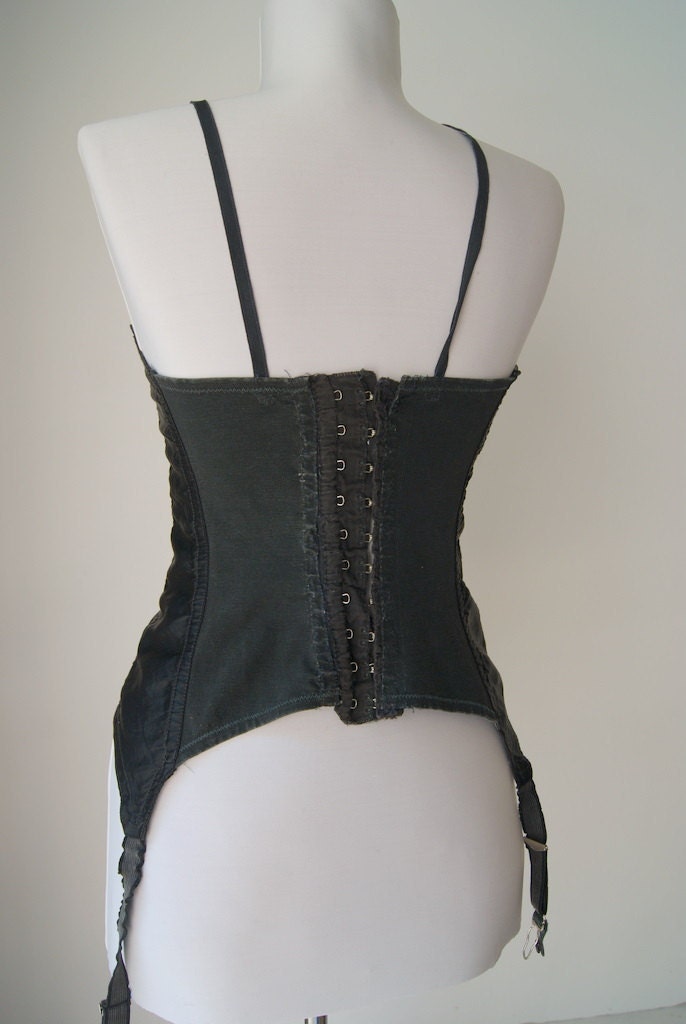 This corset from hipandvintage would make a wonderful basis for many period costumes.


What was your favorite Halloween costume from years past?