While
Mad Men
has my heart,
Pan Am
is growing on me. If you are a new viewer, or have already seen the first few episodes, why not ponder a vintage airlines themed viewing party?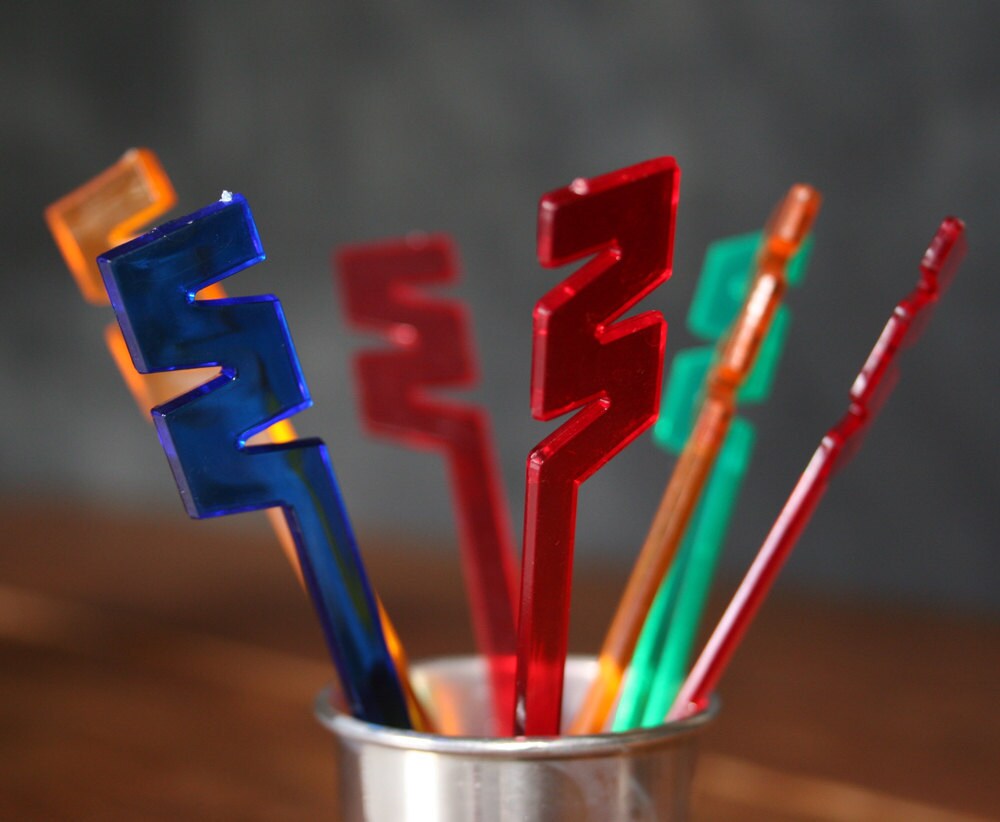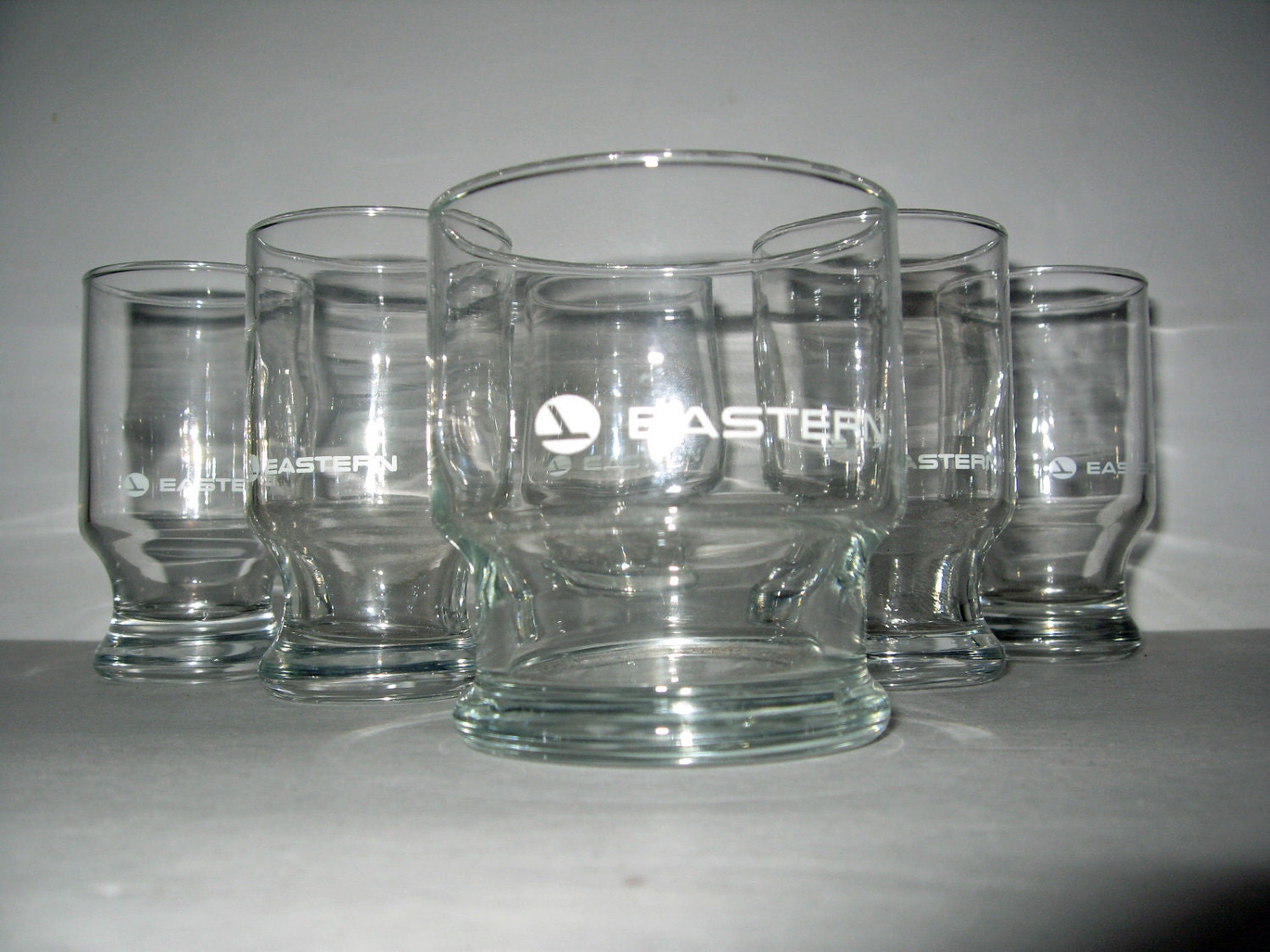 Of course, you'll need
glasses
to drink out of- Eastern Airlines specimens from
ObjectRetro
are spot- on.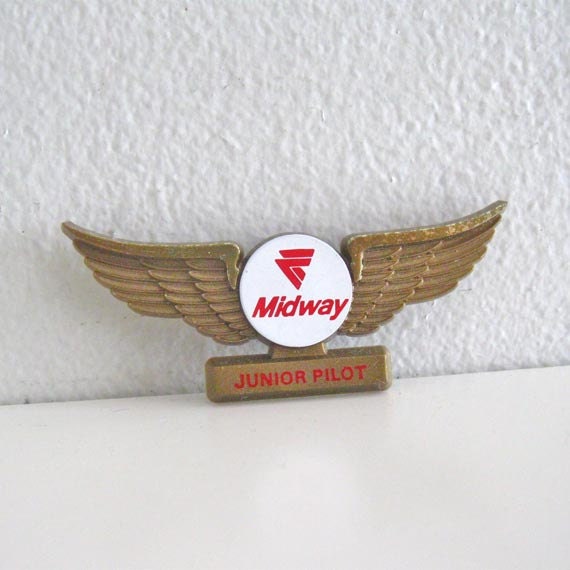 What's your favorite Pan Am character? Favorite airline? How old were you the first time you flew?