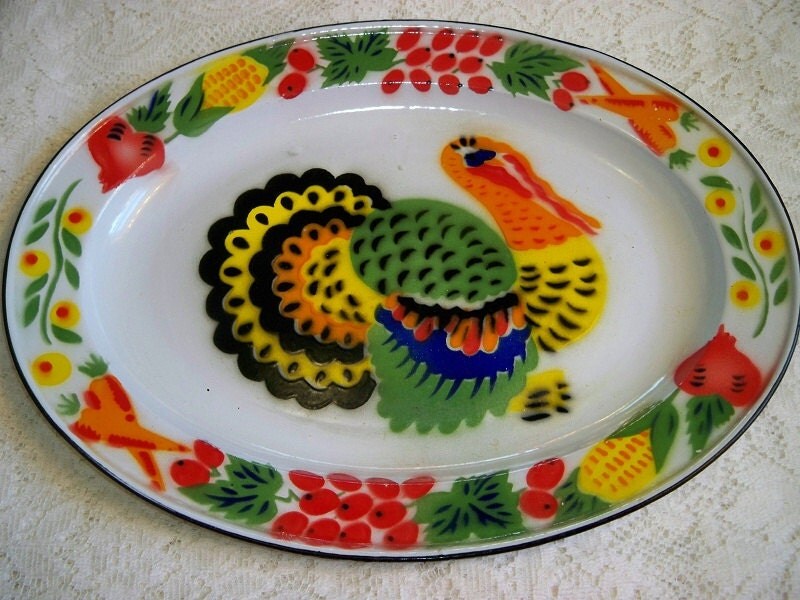 Remember sitting at the kid's table?
I don't, because I was an only child, and the only grandchild for many years. The "adult" table can be a boring place for kids of all ages.
If you are celebrating Thanksgiving (for all readers within the USA, that is!) with extended family this year, there will likely be rugrats around.
Hopefully the parents will consider bringing activities for their children to do, and hopefully those activities will not involve a hand-held video device at the table, or any other noise- making distractions.
Even for kids that enjoy turkey, stuffing, and pie, many Thanksgiving dinners can seem never ending.
Buying craft paper and using it to cover the kid's table is a wonderful option- they can draw place settings, turkeys, even other guests. A box of Crayons can go a long way!
Consider a child- friendly activity that you and the child/ children can start before the meal together. When they ask to be excused from the table, they can continue the activity alone.
For a grade- school girl, how about a knitting lesson?
Maybe bake a tray of sugar cookies at home and buy a handful of the icing squeeze tubes so that they may help decorate dessert?
Another great way to keep kids of all ages happy? Classic boardgames. I'm a fan of Monopoly, myself, but Life, Chutes & Ladders, Pictionary, et al are a wonderful way for everyone to interact post- meal.
How do you plan to celebrate Thanksgiving?