Every holiday season, I make a batch of limoncello for consumption, and for gifting to friends.
The first version I made was from
this
Washington Post recipe.
Not being a recipe cook, I love to fiddle with soak times and ingredients- but it's a great place to start. Lime and orange peels work very well too. I adjust the sugar to taste.
A small Mason jar or flask of limoncello and some homemade caramels or cookies make for a perfect hostess gift.
Limoncello is also a wonderful addition to trifles and cocktails. A fabulous digestif, best served cold.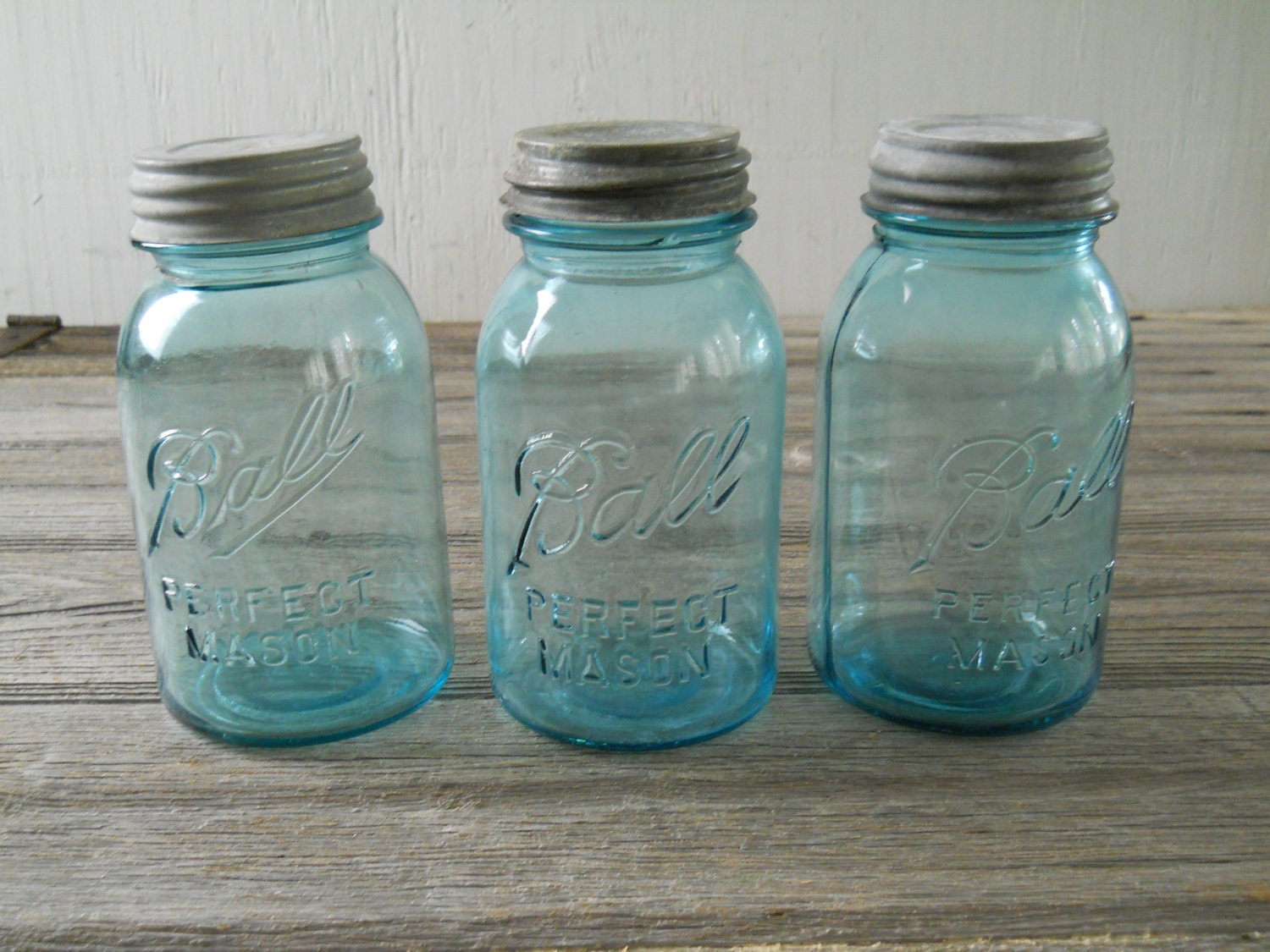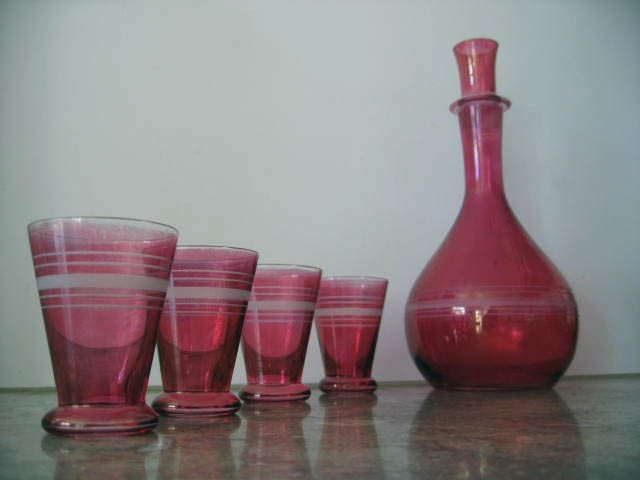 Do you make, bake or distill gifts for the holidays? What are some of your favorite offerings?